12 Bevel Court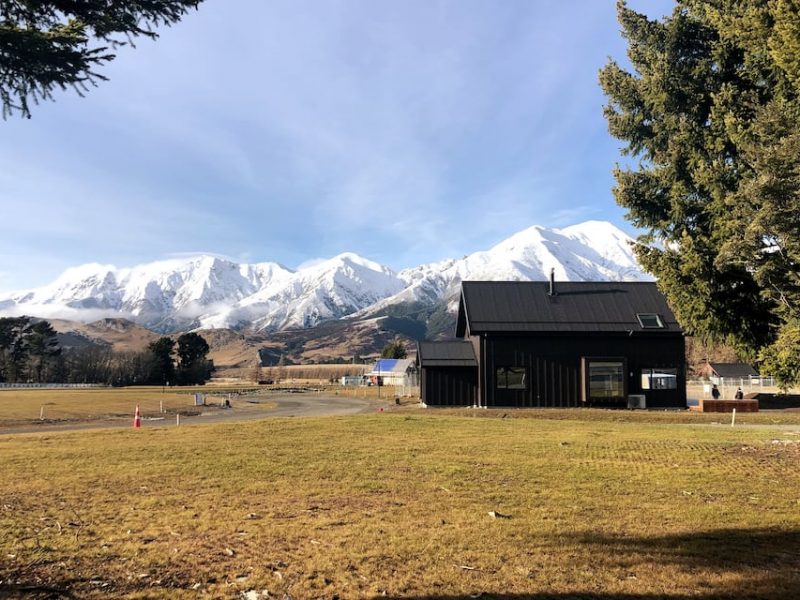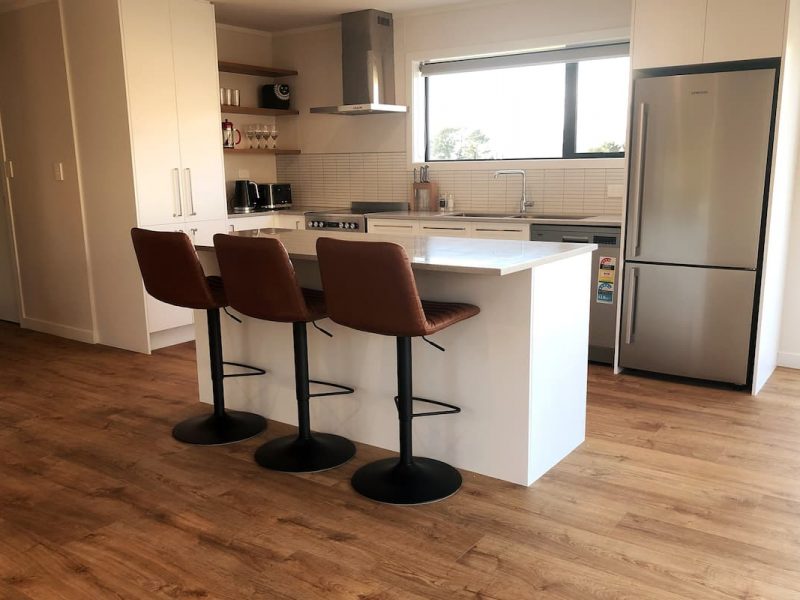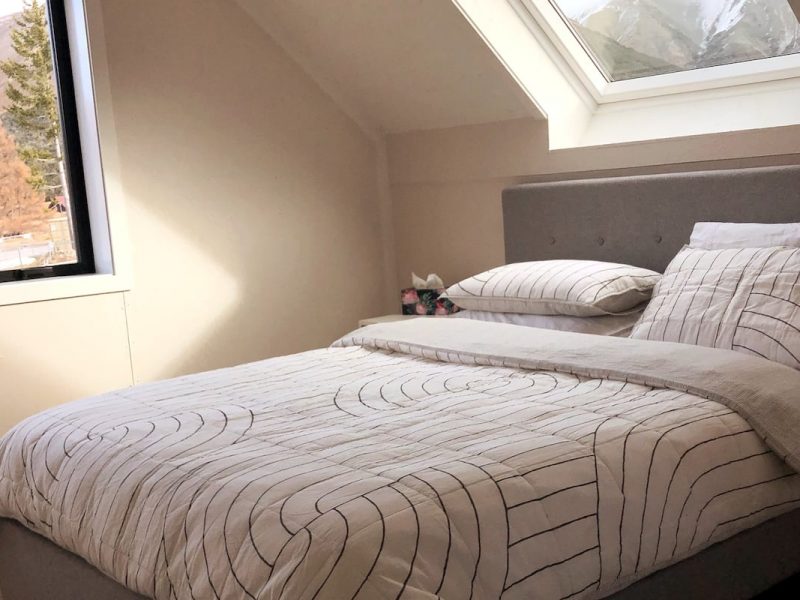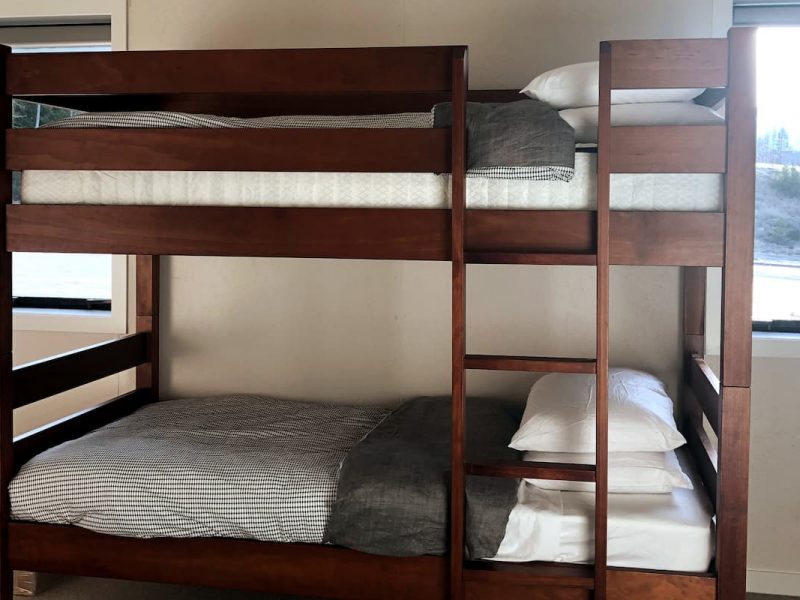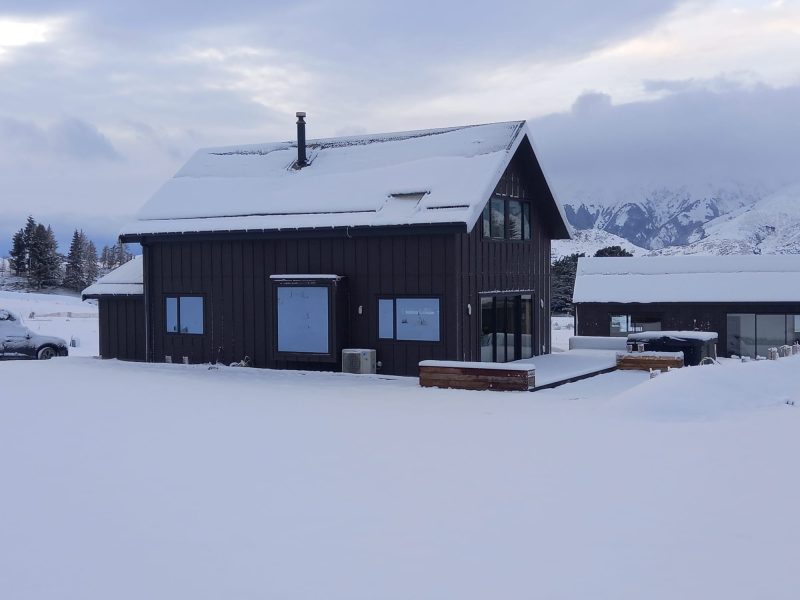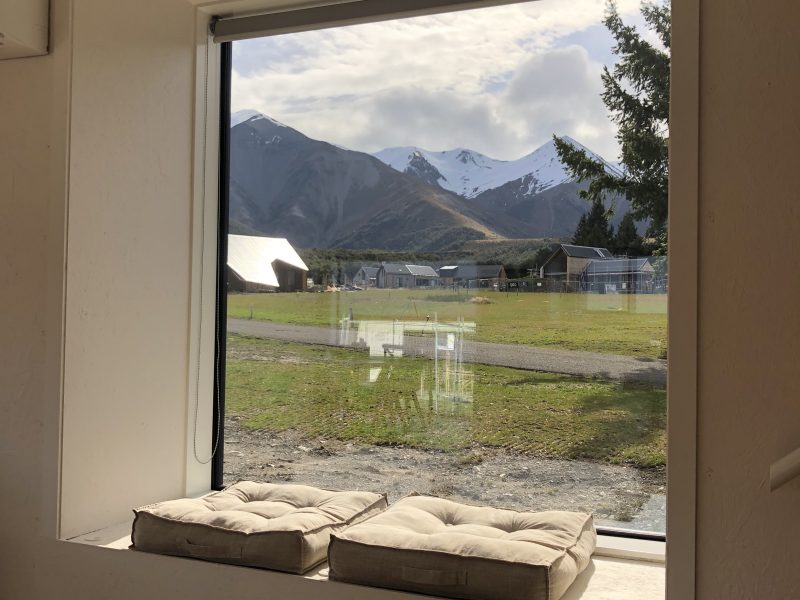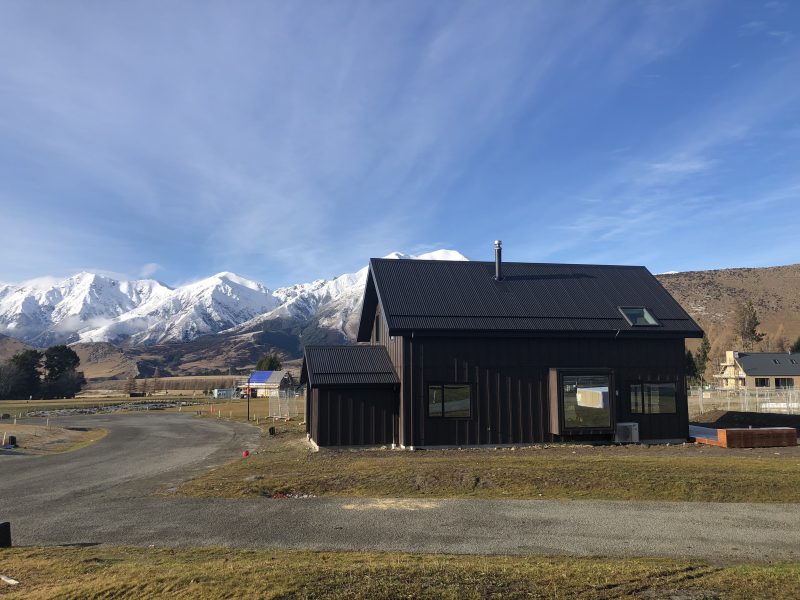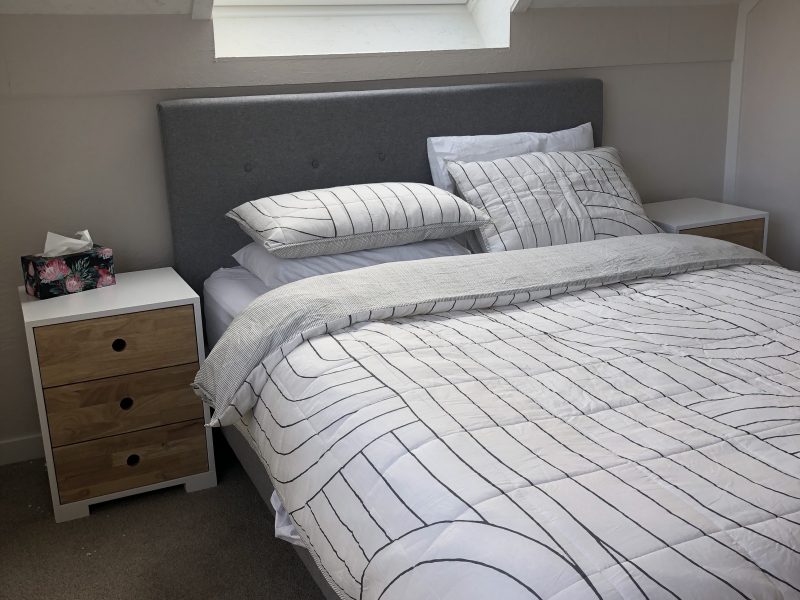 Amenities: Bath, Clothes Dryer, Dishwasher, Drying Room, Heatpump, Logburner, Microwave, Spa/Hot-tub, TV, Washing Machine, WiFi
This property is four bedrooms, 2.5 bathrooms and was completed in June 2021. We are passionate hosts and love welcoming guests to our home away from home in the mountains. Castle Hill is a fantastic place to relax and recharge a little over an hour's drive from Christchurch. Ski Porters, or hike and mountain bike in the summer months. It's a special spot.
All linen & towels provided.
Cleaning fee of $120 applies to all bookings.
---
Owner: Amy & Paul Harrison
Phone: 020 4177 5543
Enquiries/Bookings: Holiday Houses