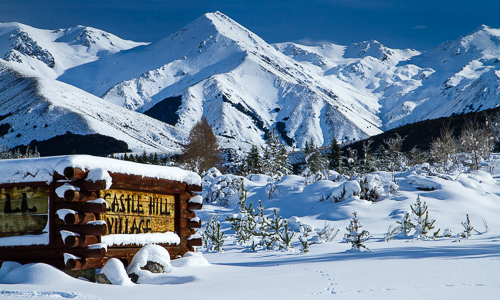 Castle Hill Village is an awesome base for exploring the varied landscapes of the Castle Hill Basin with exciting adventures to be had, and fantastic scenery to enjoy. There are a wide range of different holiday homes available to rent, summer and winter, in the village.
Check out the full list of holiday homes here, or search via the box below; you'll be able to filter the search results afterwards to find the right house for you.
Please note: all enquiries/bookings via this site are arranged between you and the individual home-owner.